Everything you need to know to have better meals – from a picky eating expert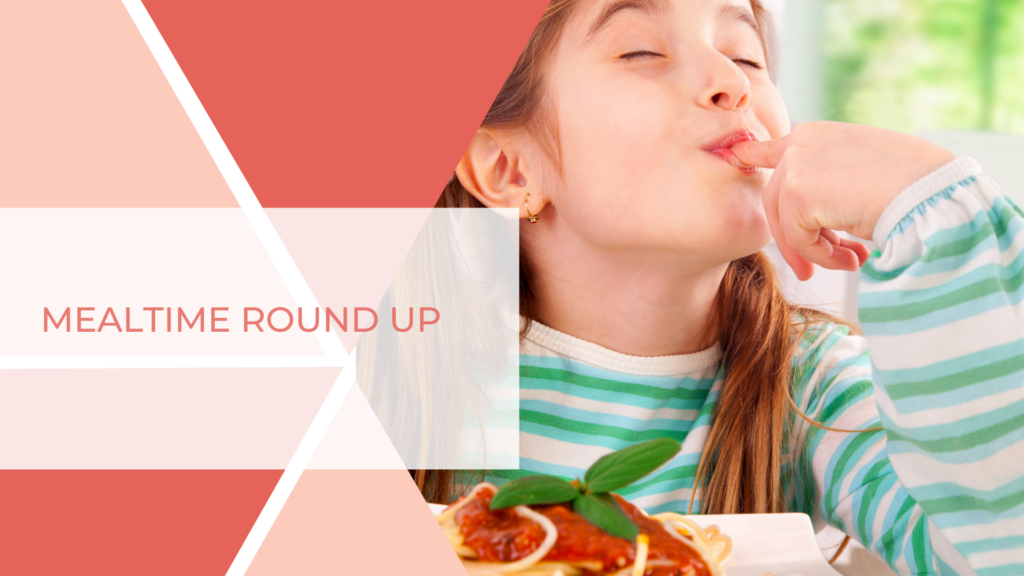 Mealtimes with kids can be challenging at baseline. Add in extreme picky eating and you're looking at a whole extra layer of difficulty for everyone involved. 
Today we're giving you a step-by-step plan to have more enjoyable (and more successful) meals with your family – whether you're new to eating together, feel like you need a complete mealtime makeover, or want to troubleshoot a messy mealtime experience.

Before you eat: setting yourself up for success
The Food 
Making mealtimes fun
Troubleshooting