Hi! I'm Jenny. I'm a registered dietitian, picky eating expert, author and mom.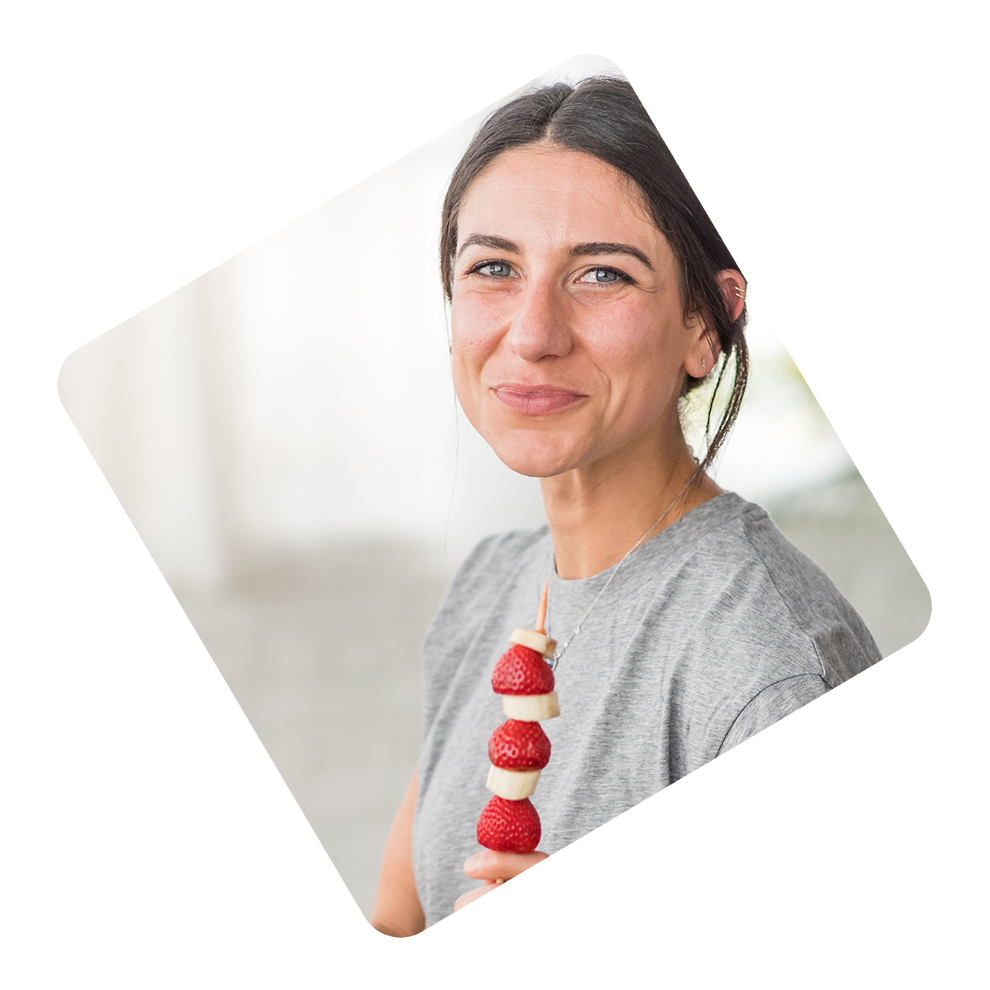 I help parents whose children experience extreme cases of picky eating.
I'm here to show you how to help your child comfortably and confidently try new foods so they can expand their diet and eat with ease.
I do this work because food is a huge part of your life. It's how your family connects at the end of the day. It's how your child celebrates milestones in school and with friends. Eating challenges don't need to hold your child back from enjoying these moments and your concerns about your child's eating don't need to add to your already overflowing plate.
I believe everyone deserves to find joy and ease in eating – whether it's sharing pizza and birthday cake at a party, going out to eat with family, connecting with friends over lunch in the cafeteria, or discovering new flavors on family vacations.
How I Got Here
While in graduate school I taught nutrition education and cooking to elementary school students. Most kids I met loved our experiments and getting involved in the kitchen. Even if they didn't love fruits and vegetables (yet!), they were thrilled to learn about and explore them. But there was a cohort of children who shied away from these activities. They weren't disinterested; something held them back from comfortably engaging with the new foods they encountered.
Of course, it was amazing to see the kids who tasted new recipes without reservation and discovered the joy of new foods without a second thought – this is exactly what I hoped would happen! Yet it was the kids who couldn't do this who caught my eye. 
My Work With Children Who Struggle to Eat
Fast forward several years and I now understand that these children might have been experiencing serious feeding challenges like extreme cases of picky eating, pediatric feeding disorder, avoidant eating (ARFID), eating anxiety and severe food aversions. 
After years of training and experience, I now work with families to help their children with the same struggles gain trust around food and confidence with their eating so they can build a long term positive relationship with food.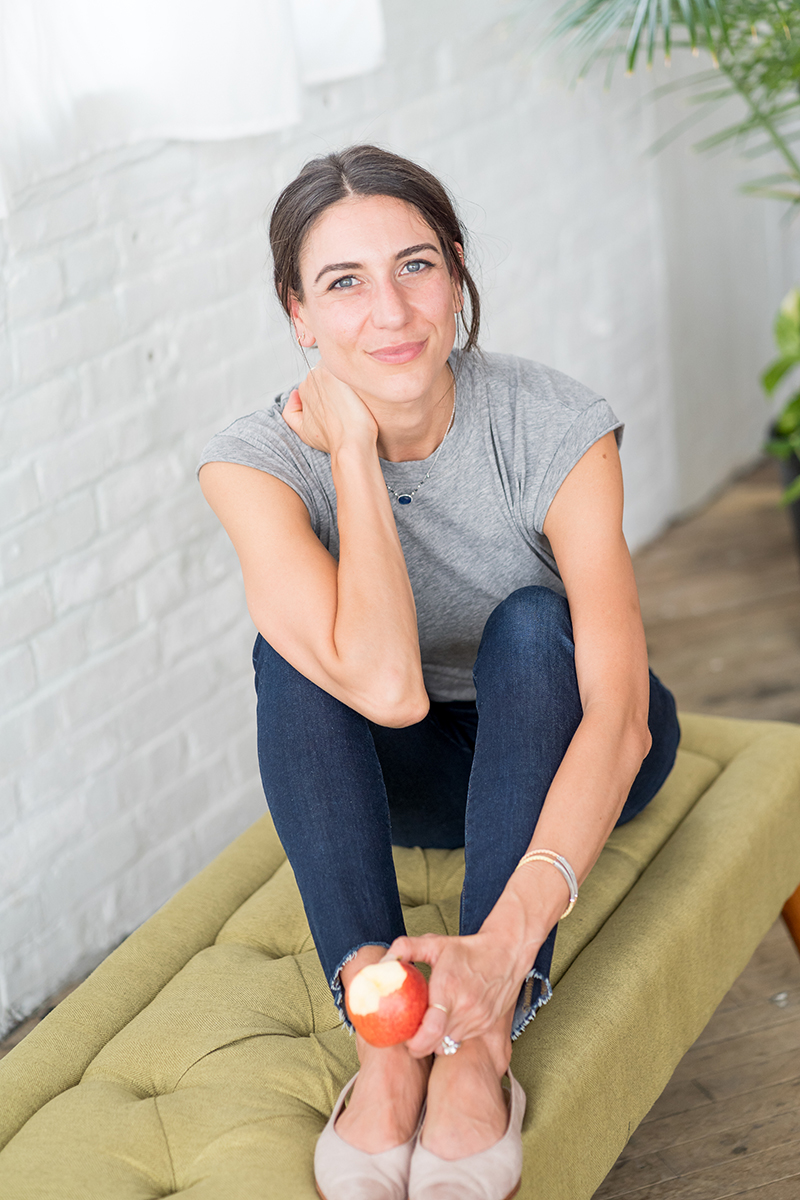 My Approach
My goal is to facilitate your child's curiosity, motivation, and competence. I practice a child-led, responsive, and individualized approach, which means that we create a flexible plan that works for you, go at your child's pace, respect their autonomy, and consider their eating in the context of your own family.
Questions? I'd love to hear from you!
Email me at hello[at]feedingpickyeaters.com.
You can also schedule a free consultation to discuss nutrition coaching for your child.
Credentials
Registered dietitian nutritionist
Masters of Science in Nutrition and Public Health, Columbia University
Bachelor of Arts, McGill University
Additional training includes: responsive feeding therapy, the SOS approach to feeding