Let's help your extreme picky eater comfortably try new foods, add variety, and finally enjoy eating.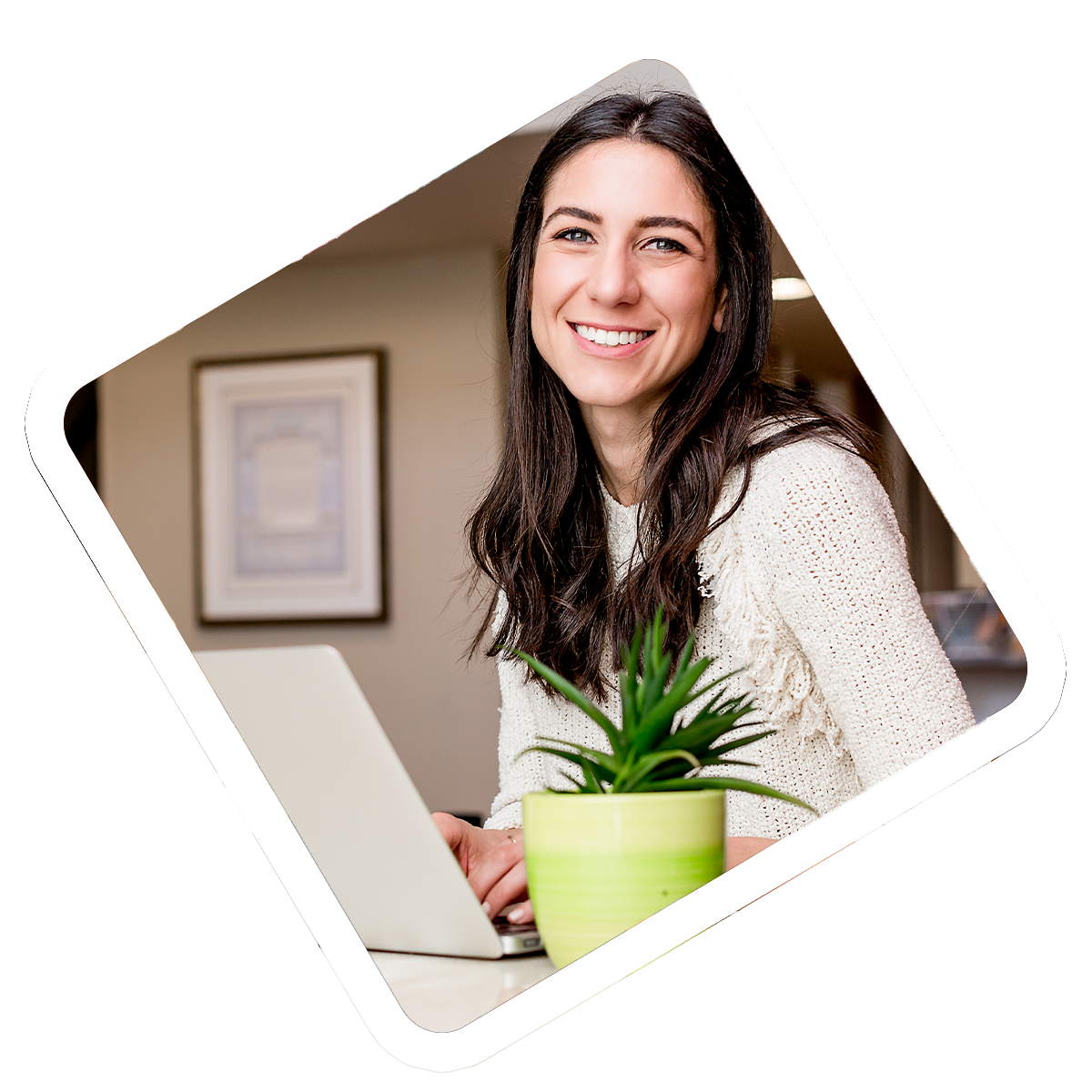 Hi, I'm Jenny, extreme picky eating expert, pediatric dietitian, and author of Stories of Extreme Picky Eating: Children with Severe Food Aversions and the Solutions that Helped Them.
I'm not your average picky eating dietitian and your child isn't the average picky eater.
You're here because your child:
Has a short list of preferred foods

Needs more variety in their diet

Won't try anything new

Experiences fear or anxiety about trying new foods or even just having them on their plate

Can't eat the same meal as the rest of your family, at restaurants, or at friends' houses

Might have sensory-based food aversions
I know that adding one more thing to your plate may not seem possible. The reality is that devoting the time now will save you years of time, stress, and frustration. Every parent I work with wishes they got started earlier.
Your child eats several times a day absolutely every day. Let's make it something you both feel good about.
Known for my playful and approachable child-led style, I aim to uncover your child's internal motivation to eat new foods. You can expect a hands-on sensory-focused approach to help your extreme picky eater overcome food aversions and learn to accept a wider variety of foods. 
My goal is to introduce new foods, flavors and variety while still respecting the foods and textures your child currently enjoys. I walk you through the incremental journey that your child will take as they learn to enjoy more variety and offer you simple tools to support them every step of the way.
Credentials
Registered dietitian nutritionist

Licensed dietitian nutritionist in Pennsylvania

Trained in the SOS Approach to Feeding

Masters of Science in Nutrition and Public Health, Columbia University

Bachelor of Arts, McGill University
Feeding a selective eater can be frustrating, tedious, and demoralizing. I know – I work with children just like yours every day, ones who eat less than 10 foods, prefer specific textures and brands, can't stand to see others eating, avoid entire food groups, and meltdown at just the sight of new food.
My expertise is developed over years of training and experience working with families who struggle with a child's severe food aversions and extreme picky eating habits.
I know that while food can bring families together, for many it's a source of stress. Reversing this relationship is at the core of my work. I want food to be something that nourishes every part of your life.
I practice what I preach. Most days you can find me cooking a meal to share with my family, snacking on thick slices of banana bread, and buying more than I can carry at our local farmers market in Philadelphia.