Find additional blog posts with solutions for autistic picky eaters, tips to optimize nutrition, the best foods for picky eaters, and more using the search bar.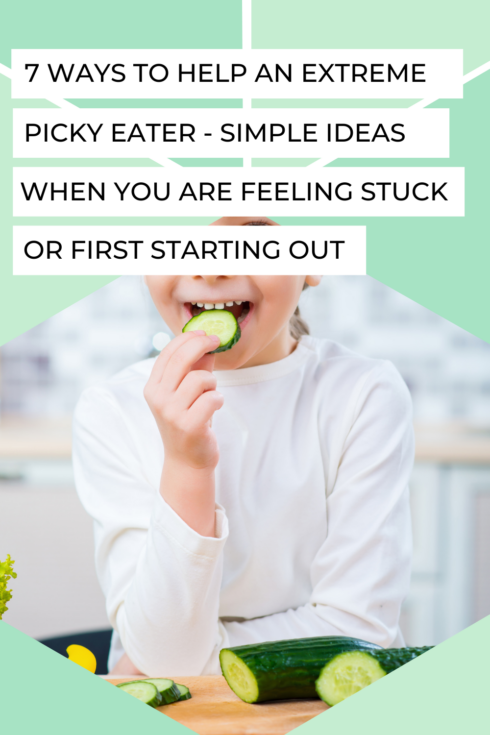 This article discusses how to help an extreme picky eater and how to improve extreme picky eating when you're just getting started or feeling stuck. Maybe you've been struggling with your child's extreme picky eating for a long time. You're feeling...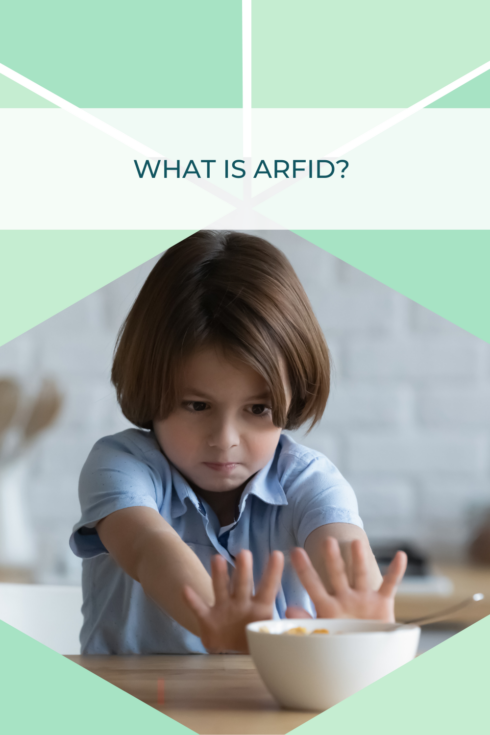 This article takes a deep dive into ARFID - avoidant/restrictive food intake disorder. You'll learn about the signs of ARFID, how to diagnose ARFID, how to get help for ARFID, and how ARFID is different from extreme picky eating. ARFID, or avoidant/restrictive food...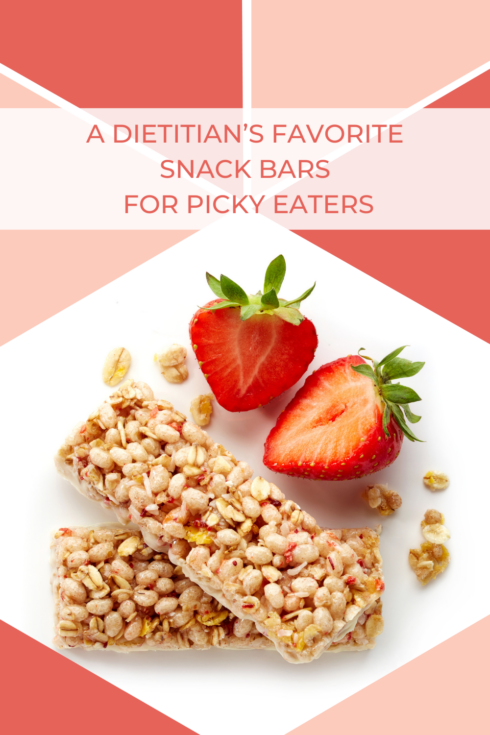 In this article, you will find the best snack bars for picky eaters, selected by a pediatric dietitian and picky eating expert. I know how overwhelming and outright confusing it can be to find nutritious snack bars that your kids will actually eat. There are SO...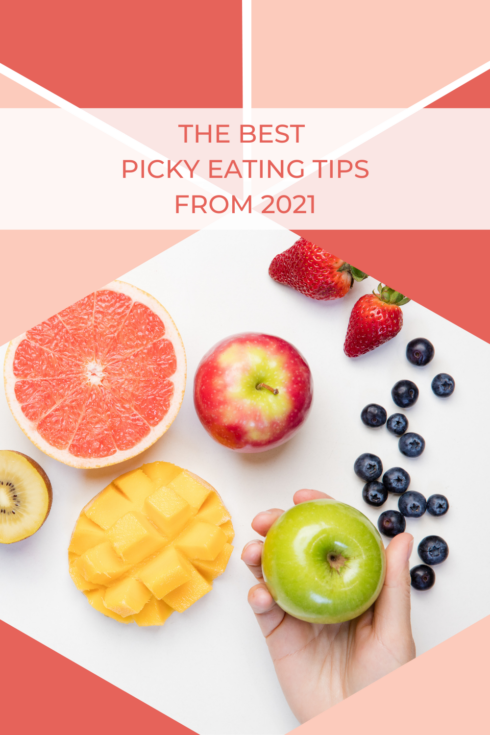 This article shares the best picky eating tips from 2021.  Thank you so much for reading along this year! Below you'll find the most read blog posts from 2021 with the best picky eating tips to help your child comfortably try new foods.  Leave a comment below...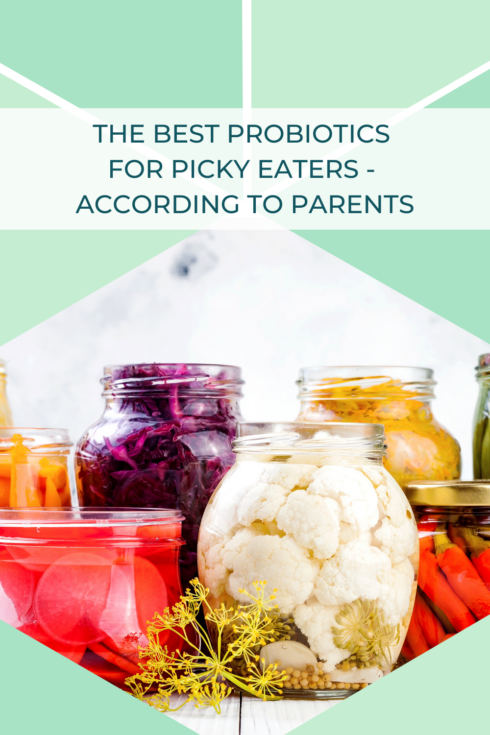 This article shares the best probiotics for picky eaters, according to parents of very picky eaters. You'll also find tips on how to pick the best probiotic for kids and what to consider when selecting a probiotic for kids. Looking for the best probiotics for...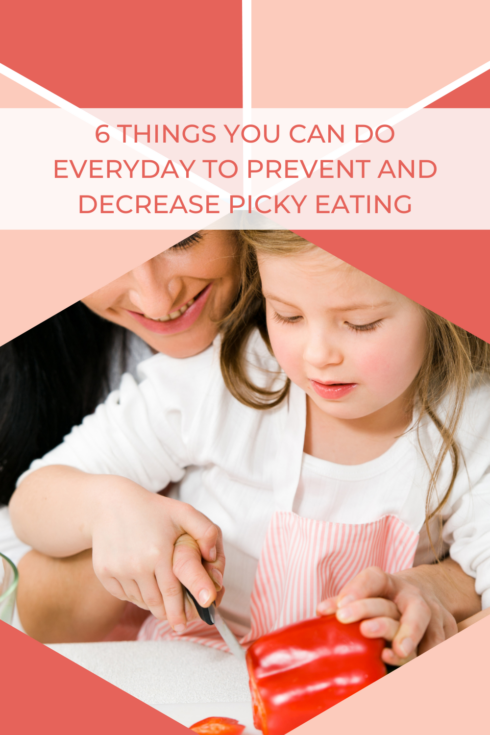 This article shares 6 things you can do every day to prevent and decrease picky eating. Picky eating is not only common - it's normal! But just because picky eating can be a natural part of child development, it doesn't mean that it's not challenging to parent...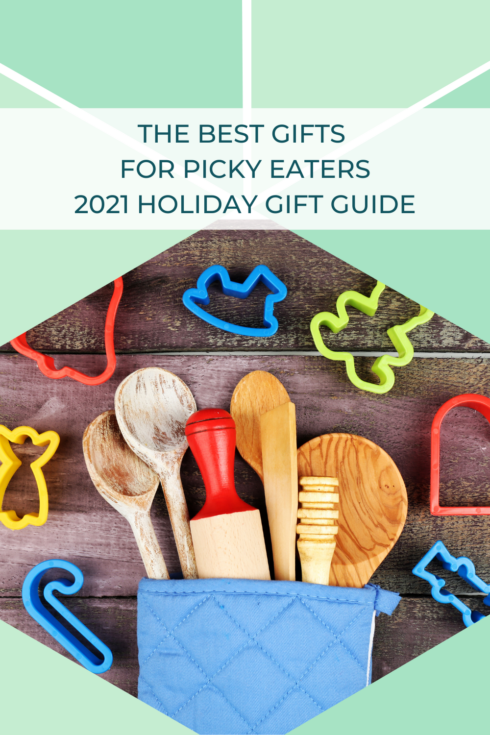 This post shares the best gifts for extreme picky eaters. Every year I publish a guide with a selection of the best gifts for picky eaters who fall on the more extreme or severe end of the picky eating spectrum. Below you'll find a selection of my favorite toys and...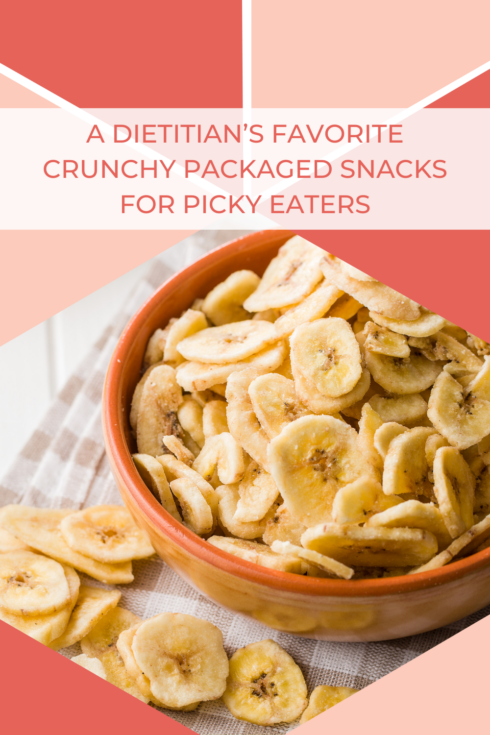 This article provides a list of the best crunchy packaged snacks for picky eaters and also explains why kids and picky eaters love crunchy foods so much.    Have you noticed your child gravitating towards crackers, chips, puffs, pretzels - anything crunchy? Crunchy...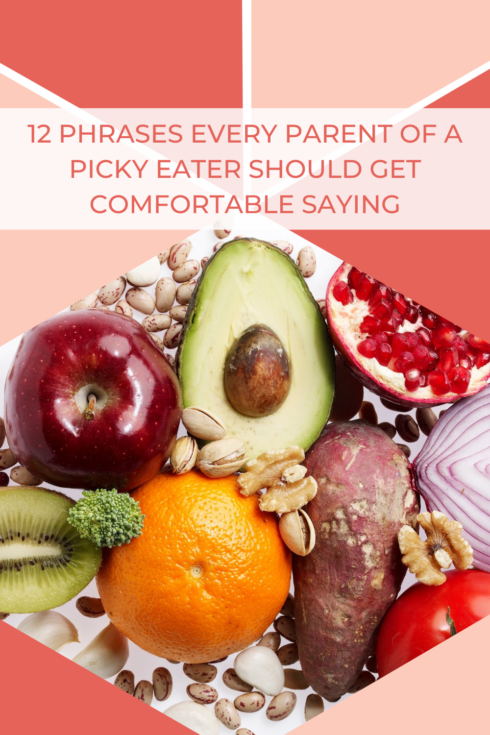 This article shares 12 phrases that help picky eaters learn to comfortably and confidently eat new foods. Language can have a big impact on what and how your child eats. But it can be hard to know what to say in the moment when you're stressed and...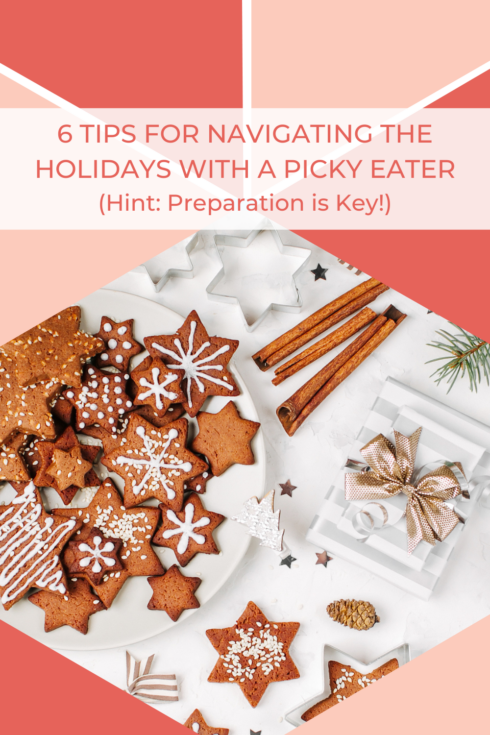 This article provides 6 tips for successfully navigating the holidays with a picky eater. If you are a parent of a picky eater, you don't need me to tell you how challenging holiday meals can be.   The different foods, different smells, different...