Help your child learn to comfortably try new foods and eat more variety.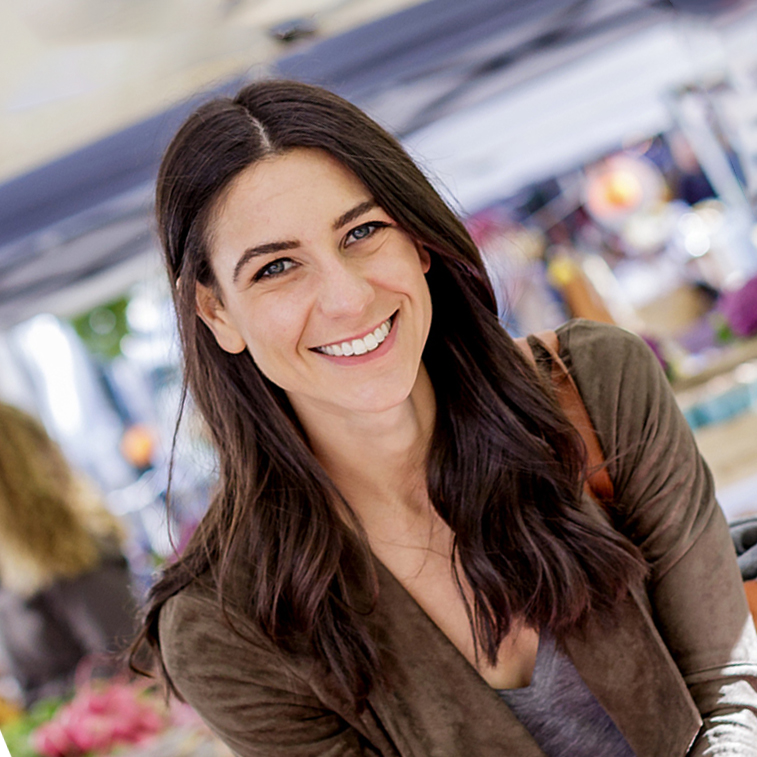 Imagine…
Your child comfortably tasting a variety of new foods without resisting, gagging, or getting upset

Making just one meal instead of many….and no longer dreading mealtimes with your family

Being able to go out to eat, take your child to a friend's house, and even travel without having to bring their favorite foods along

Ditching the guilt and stress because you know that your child is getting the nutrition they need
Are you ready to stop worrying about your child's eating, enjoy mealtimes with your family (yes, you can all eat the same thing!), and finally watch your child eat with comfort and ease?
Here's how I can help: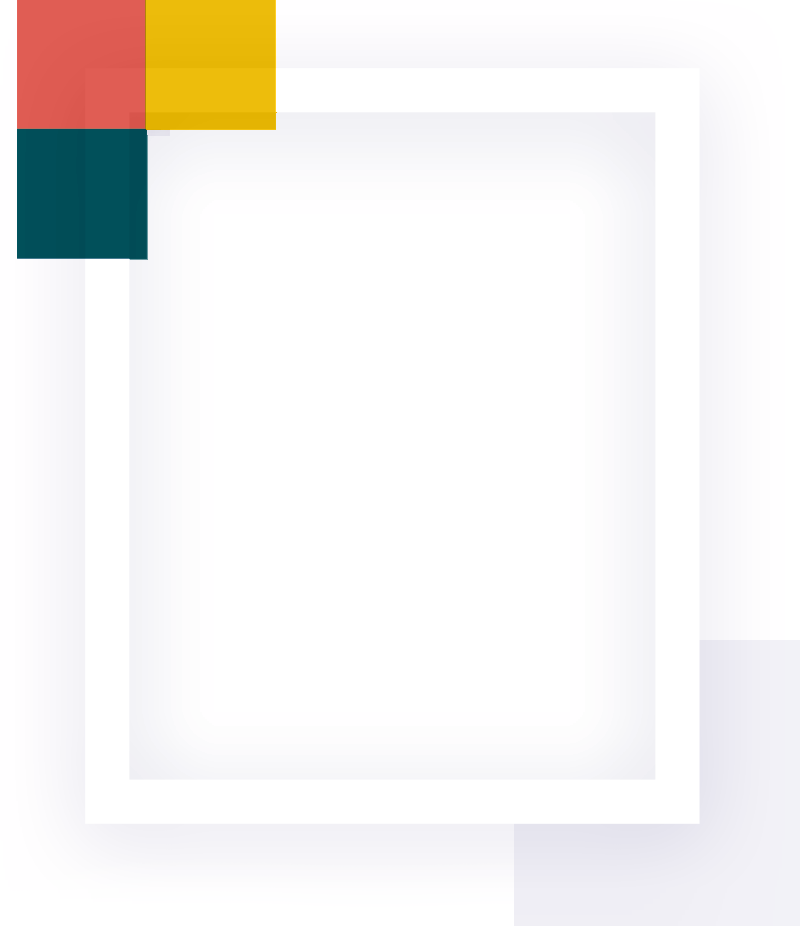 Work With Me 1:1
Conquering Picky Eating is a 1:1 coaching program that helps kids overcome picky eating and sensory food aversions so they comfortably and confidently eat a variety new foods.
Group Coaching
Eating with Ease is a program for you, a parent of an extremely selective eater. No, it's not your average picky eating program. It is designed specifically for parents of kids who eat only a handful of foods.
Buy My Book
In Stories of Extreme Picky Eating, I welcome you into my office to meet real kids struggling with serious food aversions, and learn the strategies that helped them come to eat a wider variety of nutritious foods with ease.
[My daughter] is SO much more willing to try now. It's like a switch flipped and she realized it's not scary anymore!!! I am completely happy with her progress. It's like night and day. You've helped tremendously.
Julie, mom to J, age 9
Before [working with you] he wouldn't even touch something new. I love that you're not making him try things he can't handle. You're making it doable for him. He's really comfortable now with new brands and new presentations. I'm so happy that he's finally trying more.
Meghan, mom to E, age 2.5