Help your child  comfortably try new foods and eat more variety.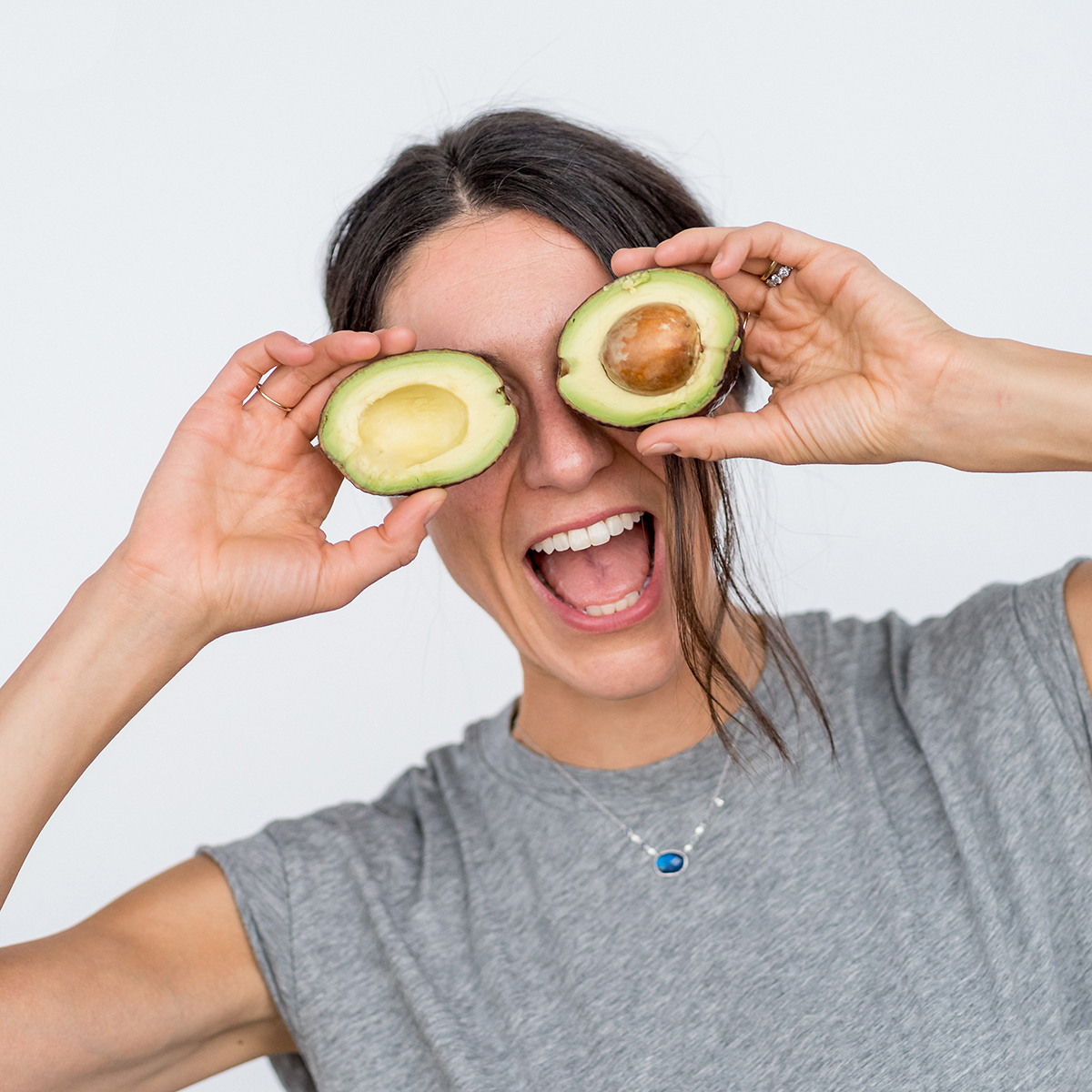 Are you ready to stop worrying about your child's eating, enjoy mealtimes with your family (yes, you can all eat the same thing!), and finally watch your child eat with comfort and ease?
Here's how I can help: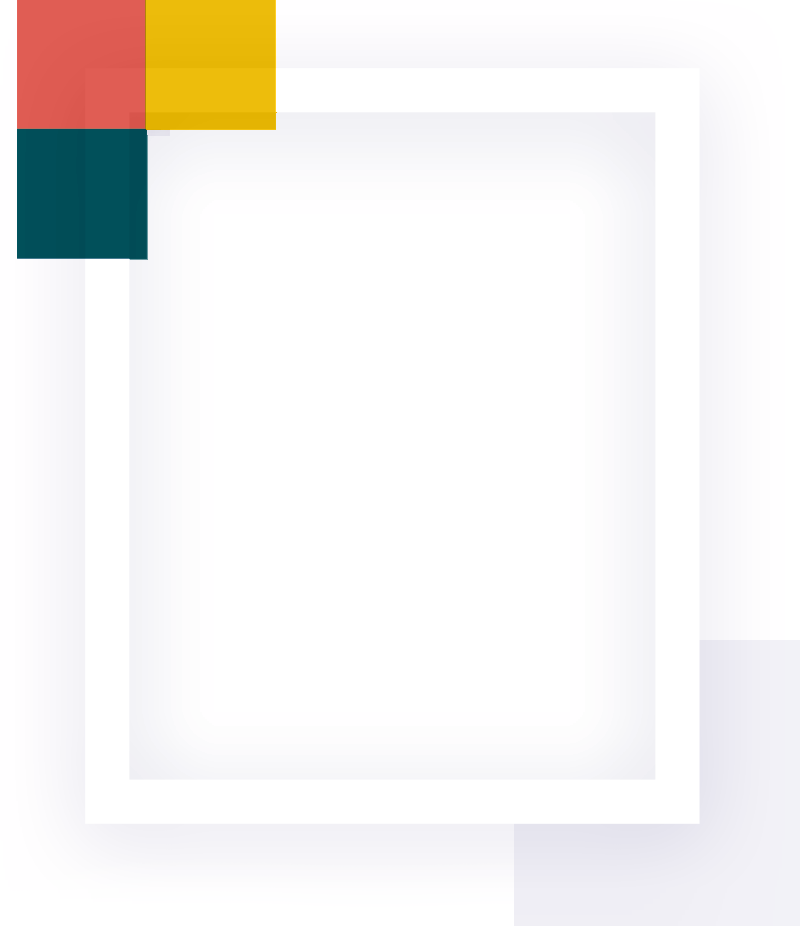 Join Parent Coaching
The Eating with Ease program provides you with regular access to a registered dietitian and extreme picky eating expert, a simple framework and a supportive community who gets exactly what you're going through.
Buy My Book
In Stories of Extreme Picky Eating, you'll meet real kids struggling with extreme cases of picky eating and discover the strategies that helped them learn to comfortably and confidently eat a wider variety of food.
Grab Your Free Guide
These 5 simple steps will help your child try new foods and expand their diet so you can stop worrying and know they're getting the food they need.
[My daughter] is SO much more willing to try now. It's like a switch flipped and she realized it's not scary anymore!!! I am completely happy with her progress. It's like night and day. You've helped tremendously.
Julie, mom to J, age 9
Before [working with you] he wouldn't even touch something new. I love that you're not making him try things he can't handle. You're making it doable for him. He's really comfortable now with new brands and new presentations. I'm so happy that he's finally trying more.
Meghan, mom to E, age 2.5