"Is this normal picky eating stuff, or is there more going on here?"
It's a question many parents worry about, and the same question one mom asked me in a session about her son Ryder, who ate little more than chicken nuggets and french fries.
In my first book, Stories of Extreme Picky Eating, I invite you to meet real kids struggling with serious food aversions, and learn the strategies that helped them eat a wider variety of foods with more ease.
Full of cutting-edge research and kid-friendly activities you can use in your own home, Stories of Extreme Picky Eating will not only help you understand the complex issues that drive children's picky eating habits; you'll also walk away with key strategies you can use to get your child on the path to enjoying a more diverse, nutritious diet.
You can order Stories of Extreme Picky Eating at: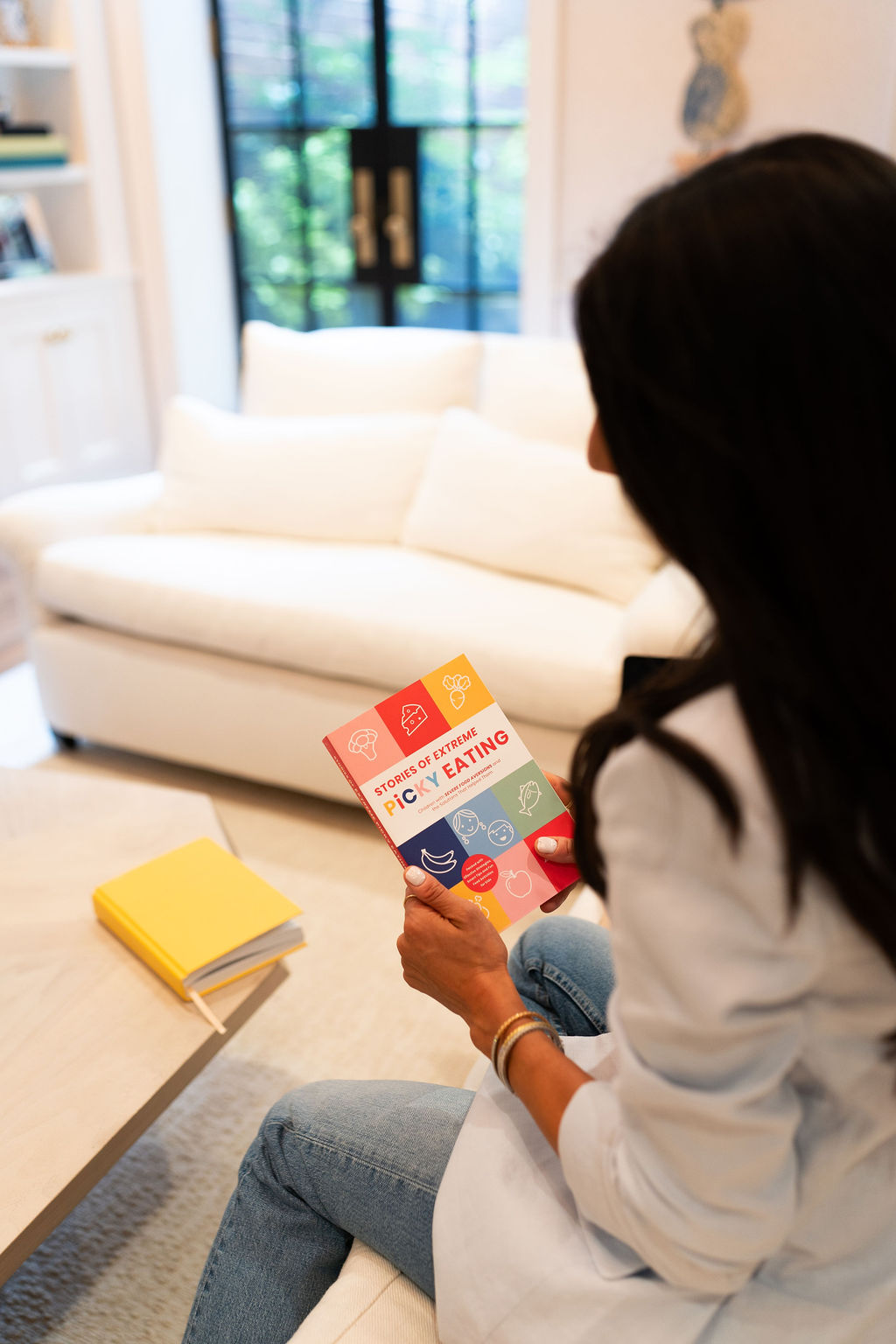 I've read approximately 15 books about solving eating and feeding issues and Stories of Extreme Picky Eating is the first one that truly gives me hope.

Victoria, mom to 4 picky eaters
Desperate for your picky eater to
finally
try new foods?