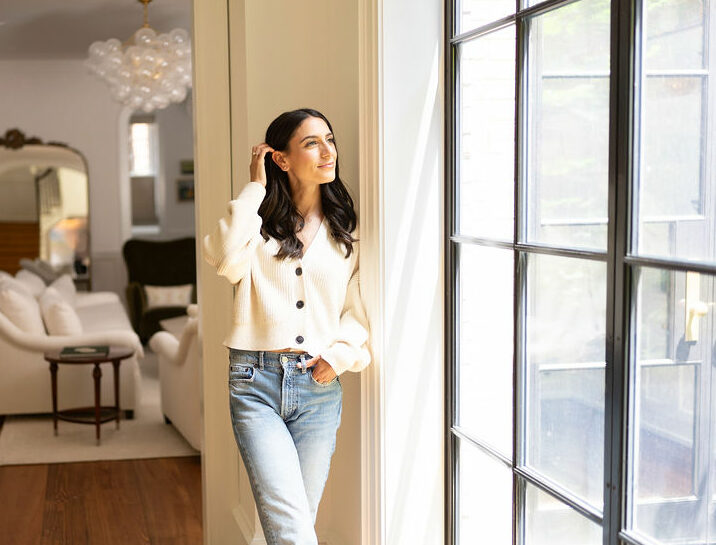 Are you ready to get back to feeling good about feeding your family?
Welcome to Empowered Eater
Empowered Eater is a 6-month signature coaching program designed to help your child overcome their food fears and comfortably enjoy a greater variety of foods.
Your child's eating has ruined moments you're supposed to be cherishing with your family — mealtimes, vacations and holidays. If you're completely honest, you dread them.
You're ready for your child's eating to stop holding you back… to feel like the confident parent you used to be… for mealtimes to be enriching for the whole family.
Empowered Eater is the program to help your child eat better and give you the parenting experience you've been dying to get back to.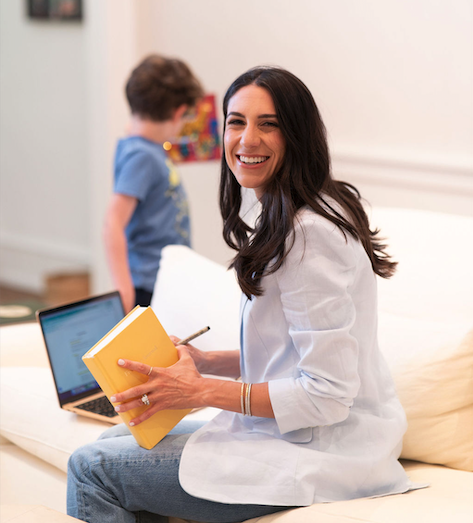 This is a fantastic program.
But it's not for everyone….
You're a great fit for Empowered Eater if you
Are ready to commit to implementing change in your life
Are not interested in wasting time on strategies that won't get you results
Are excited about the journey
Value working with an expert with 10 years of experience
Are looking for a personalized approach for you and your child that you can apply today and for years to come
Are ready to see radical transformation throughout your life, not just in your child's eating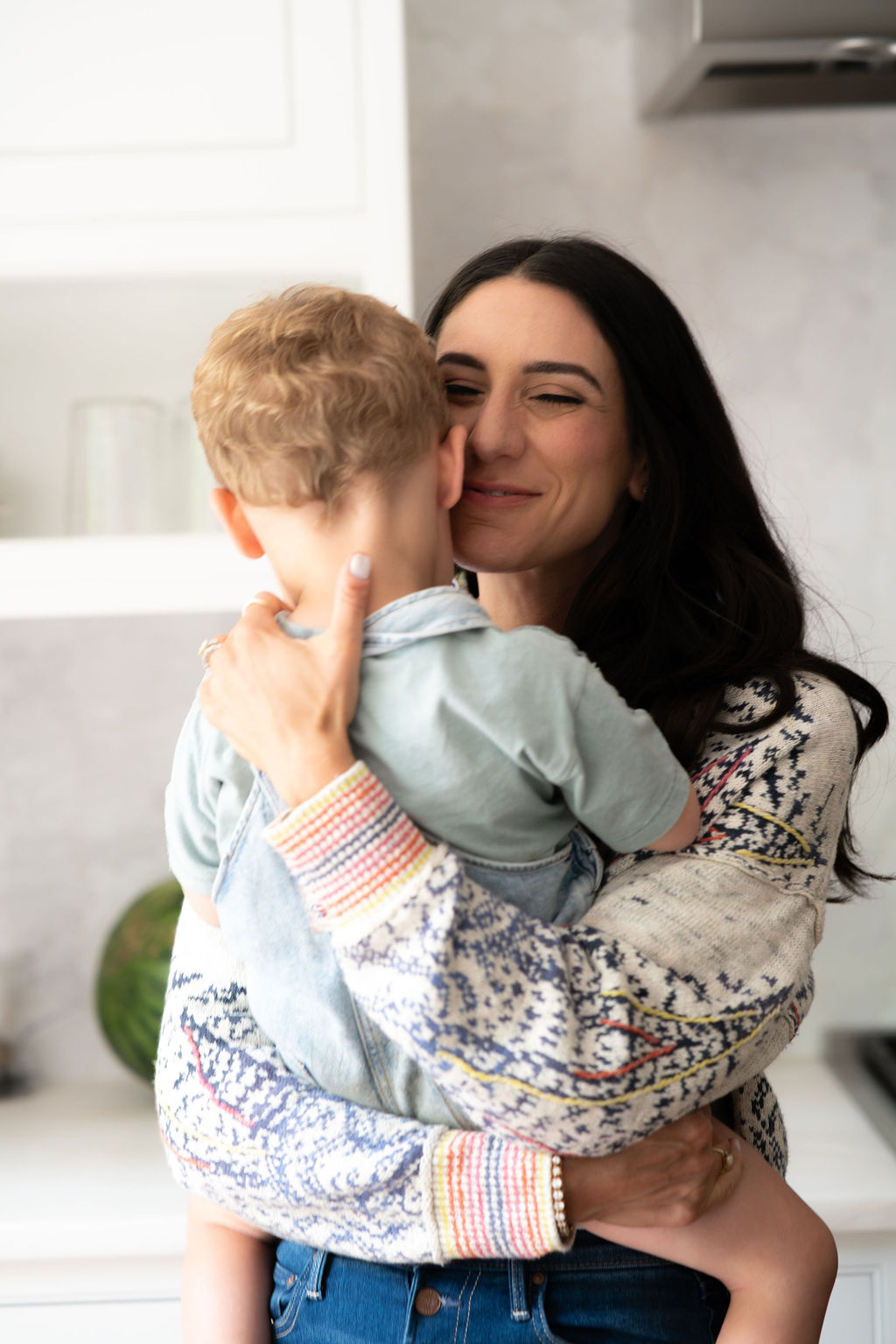 With Empowered Eater you will…
Watch your child become a more comfortable eater who more readily tries new foods
Feel more satisfied and confident feeding your family
Add variety and nutrition to your child's diet
Decrease food-related tensions, leading to better mealtimes and more family connection
See a transformation that extends beyond mealtimes and into your everyday lived experience
A 2-hour kickoff session (by video) to create your customized plan
Biweekly 45-minute coaching calls with you and/or your child for up to 5 months (10 sessions total)
A detailed recap after each session
A personalized Google Drive folder where you can conveniently access all tools, resources and progress updates
Complimentary access to my online trainings Eating with Ease Program and Building Food Bridges
A virtual mealtime audit
Email or voice message support between sessions
If you're reading this you may be on your last nerve, your patience for failed attempts at "trying" new foods is below zero and you're tired…of it all. That's where I was when I stumbled upon Jenny.

When I reached out my son was eight and was eating baby food from squeezable pouches. He started tasting new foods in our first meeting together and added to his diet quickly after that.

Jenny isn't magic; she won't fix things overnight. But she will teach your child and you how to approach eating and nutrition with patience, skill, knowledge, grace, and humor.

I always appreciated that Jenny created a judgment-free, positive space for growth and for communication. She made it fun. She won't treat you like just another case. I know because she spent a good deal of time finding tailored solutions and creative, entertaining ways to engage my headstrong son.

My son loves "Miss Jenny," has expanded his diet in ways I never thought would be possible for him, and I couldn't be happier.

Bottom line: Jenny is excellent.