Ready for your child to eat with comfort and confidence?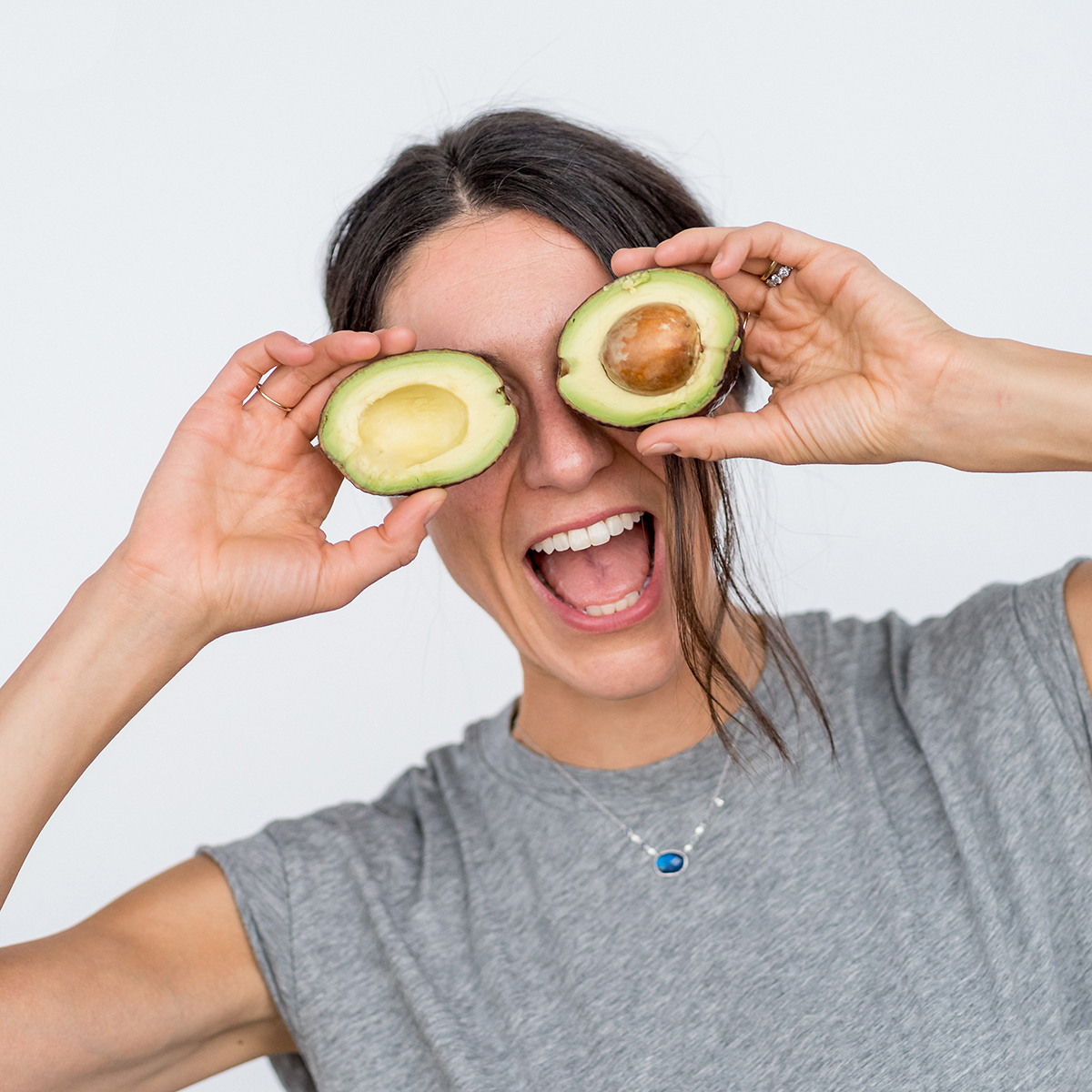 Welcome to Empowered Eater!
Empowered Eater is a 6-month signature coaching program designed to help your child overcome their food fears and comfortably enjoy a greater variety of foods. 
Whether you've tried everything to help your child eat better or you're looking to get ahead of their extreme picky eating before it gets even worse, Empowered Eater is *the* path to make eating easier for the whole family.
You're a great fit for Empowered Eater if you
Want your child to eat with more comfort, confidence and ease and it feels like nothing you've tried before is working 

Are looking for an approach personalized to your child's unique struggles that you can start today and use for years to come

Are ready to see a radical transformation in your child's eating

Want support for both yourself and your child

Are looking for full support and accountability 
With Empowered Eater you will…
Increase your child's willingness to try new foods

Add more variety and nutrition to your child's diet

Improve your child's relationship with food and eating

Decrease food-related tensions

Improve mealtimes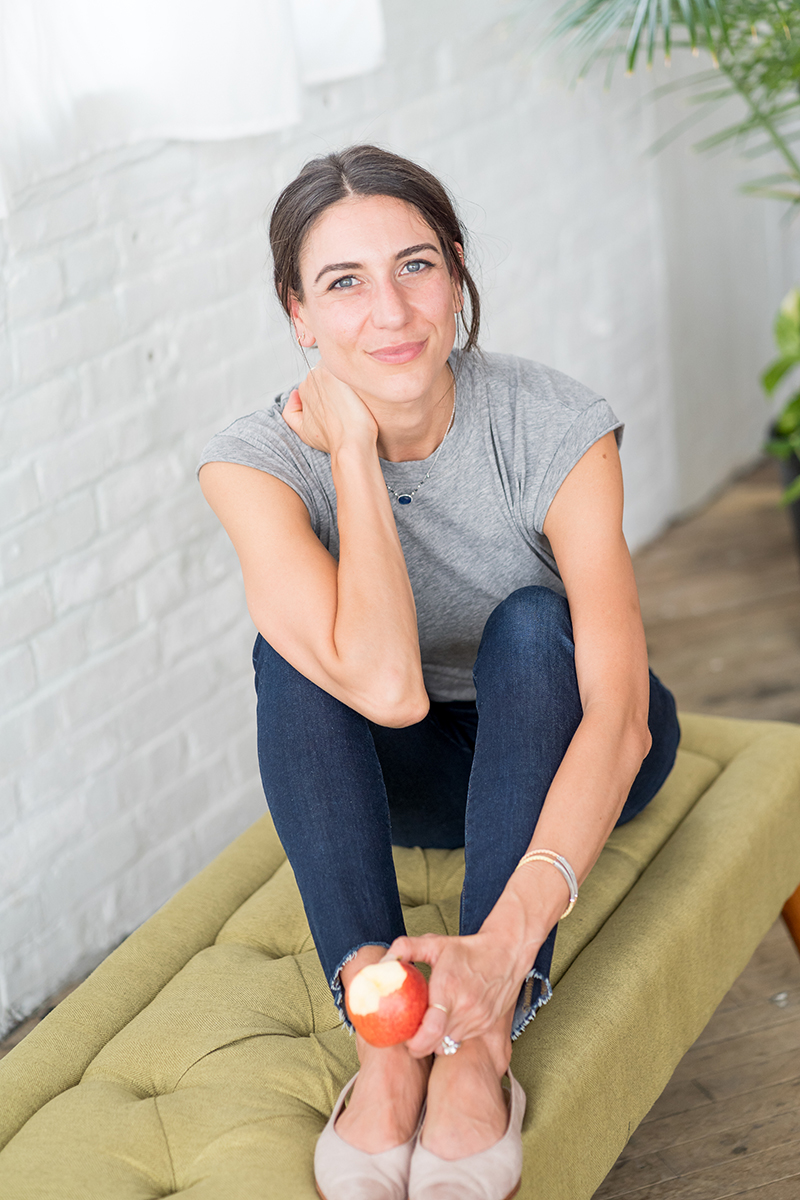 The Program Includes
A 2-hour kickoff session with me (by video) to create your customized plan

Biweekly 45-minute coaching calls with you and/or your child for 5 months (10 sessions total)

A detailed recap after each session

A virtual mealtime audit

Complimentary access to my online trainings Eating with Ease Program and Building Food Bridges 

A personalized Google Drive folder where you can conveniently access all tools, resources and progress updates

Email or voice message support between sessions