Parent Coaching for Extreme Picky Eating
Let's help your extreme picky eater comfortably try new foods, add variety, and finally enjoy eating.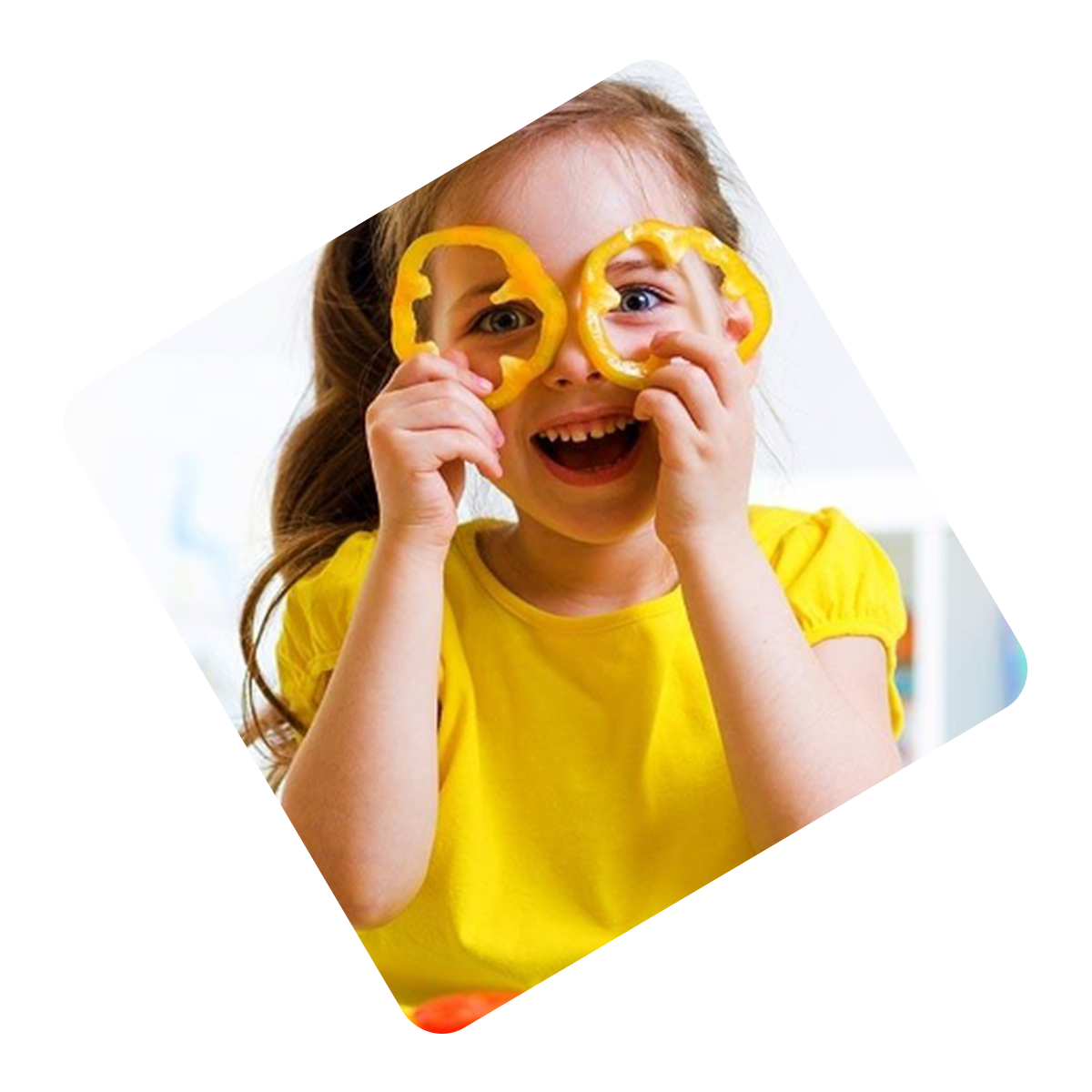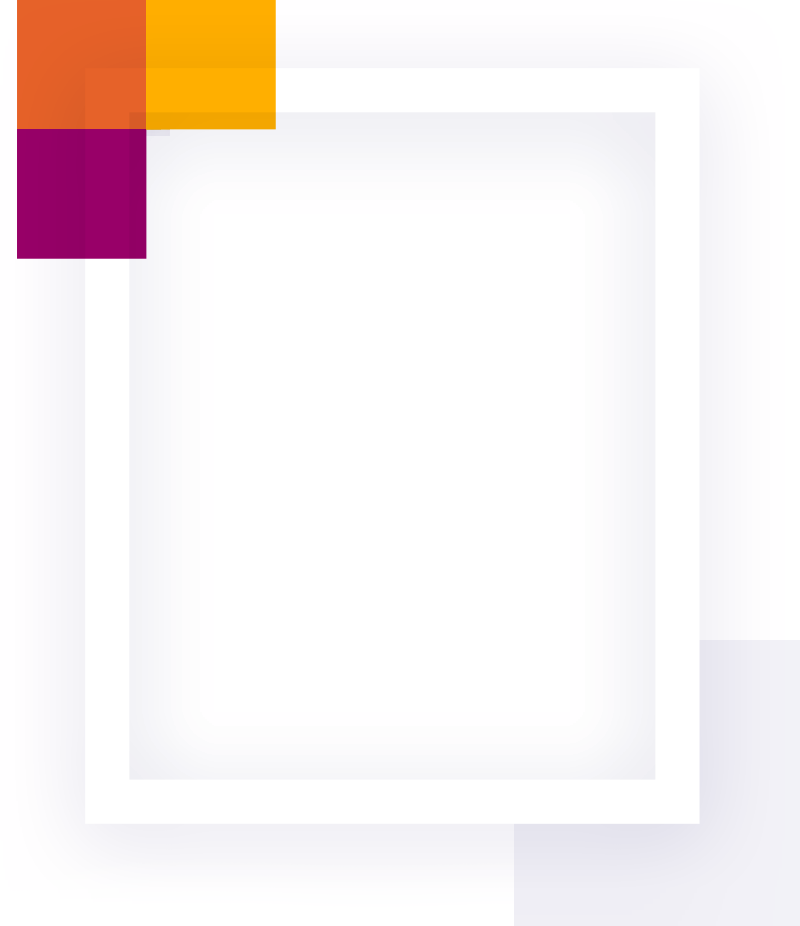 You're the parent of a child with a severely limited diet. 
You can't remember the last time they tried something new.
You feel like you've tried EVERYTHING.
Nothing has worked. You're tired of blaming yourself.
But you're stuck.
Imagine…
Your child comfortably and confidently eating a wide variety of foods
Cooking just one meal that your whole family eats
Heading to a birthday party, restaurant, or on vacation without stressing and having to bring along their favorite foods
Ditching the guilt, confusion, and frustration that you've been experiencing every single day for years
With the Eating with Ease Program, that can be your reality.
The Eating with Ease Program is an online coaching program for parents of extremely picky eaters.
The program is designed to provide you with everything you need to improve your child's comfort and confidence with new foods, leading to diet expansion and more enjoyable mealtimes for the whole family.
Six months of guidance & learning with a strategic framework so you can stop second guessing yourself
Bonus "kids-only" sessions so your picky eater has extra opportunities to explore and taste new foods
Private individual sessions and weekly group coaching calls with Jenny so you can always get personalized support & have accountability to keep you on track
Access to guest feeding experts so you can be sure you're addressing your child's eating from every angle
Bite-sized lessons to watch on your own schedule and refer back to 24/7 because you're a busy parent and life happens
A printable workbook with summaries, guides, and extra tips so your whole family is on the same page
PLUS! Tons of resources like a new food introduction guide, food tasting trackers for your child, a library of food play and food exploring strategies, and additional bonuses to support all aspects of your child's eating
Join the Eating with Ease Program today!
One payment of $1499 (that's less than $9per day!) or 6 monthly payments 
How you have helped [my son], it's priceless. To see him eat like he did yesterday, I never thought that would be possible. You cracked his code.
– Jill, mom to a 9-year-old 
My son ate 2 different kinds of waffles! I cannot believe it. I'm just in awe. We've been in feeding therapy for years and Eating with Ease is unlike anything else I have ever come across. The program provides tools that I've never had before and they're helping so much.
– Michele, mom to a 6-year-old boy
What age children is the Eating with Ease program designed for?
Children ages 3-13 have expanded their diets with the Eating with Ease program. Note that children with verbal skills see the best results.
Is the Eating with Ease Program appropriate for children with a diagnosis of autism or sensory processing difficulties?
The approach in the Eating with Ease program is appropriate for the types of challenges that kids with autism or sensory processing disorders experience. The Eating with Ease Program can be a great addition to professional assessment and support that your child is receiving in other areas.
How many foods will my child be eating when the Eating with Ease Program is over?
Your child's progress in the Eating with Ease Program will depend on a number of factors – where they are starting from, how much time you are able to commit to the program and recommended activities, and the severity of their eating aversions are just a few.
While we cannot guarantee that your child will eat a certain number of foods or any specific foods, we can guarantee that you will learn the necessary strategies to help them feel more comfortable eating and trying new foods and that you will feel completely supported throughout your time in the program.
My child is REALLY picky. Is this the program for us?
Yes! It is designed for very selective eaters on the severe or extreme end of the picky eating spectrum who have extremely limited diets and strong aversions to trying new foods – someone you might describe as a problem eater, food phobic, fearful, anxious, avoidant, or averse. 
Your child is a good fit if they:
Have a short list of preferred or accepted foods
Struggle to try new food or haven't tried anything in a while
Experience fear or anxiety about eating, trying new foods or even just having non-preferred foods on their plate
Can't eat the same meal as the rest of your family, at restaurants, or at friends' houses
Have sensory-based food aversion
My child has a diagnosis of ARFID. Is this program right for me?
Yes! This course will be great for you. You will want to make sure you are also working with a personal medical team if your child is underweight, nutrient deficient, tube fed, or has any additional medical needs.
How does this all work?
Once you join the Eating with Ease Program, you'll have access to a proven framework made of short trainings. You can watch or listen to these at your own pace. After watching a lesson, you will begin implementing the strategies at home. At any point you can reach out to your coach for personalized support. You can attend weekly office hours, chat in the online community, or meet 1:1. 
The weekly time investment is flexible. Most training sessions are only a few minutes long and all live meetings are recorded if you miss them or want to rewatch.  
Join Eating with Ease today!
One payment of $1499 (that's less than $9 per day) or 6 payments of $285
Have additional questions about the program?