Get your picky eater to eat with ease!
Get access to the proven Eating With Ease framework and training.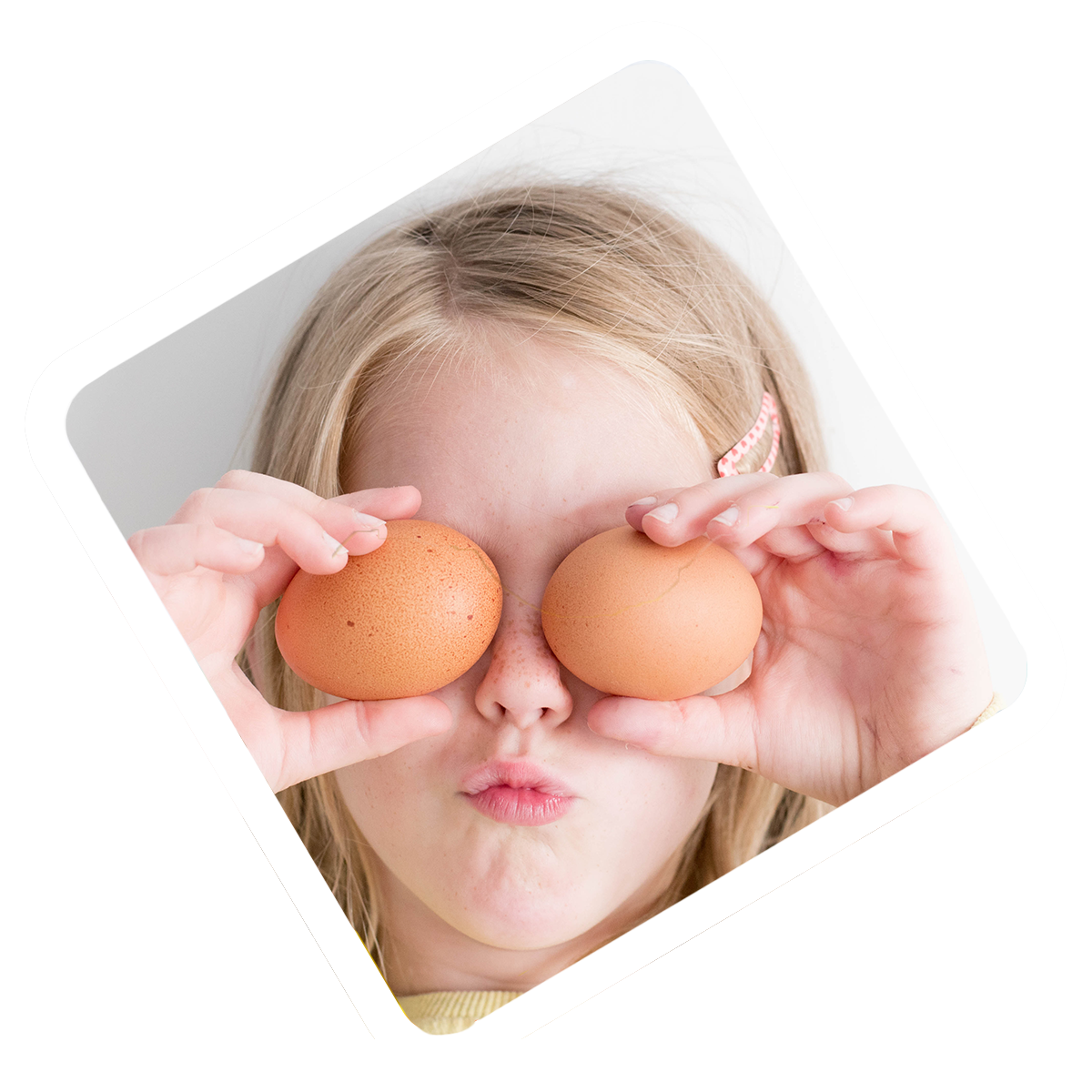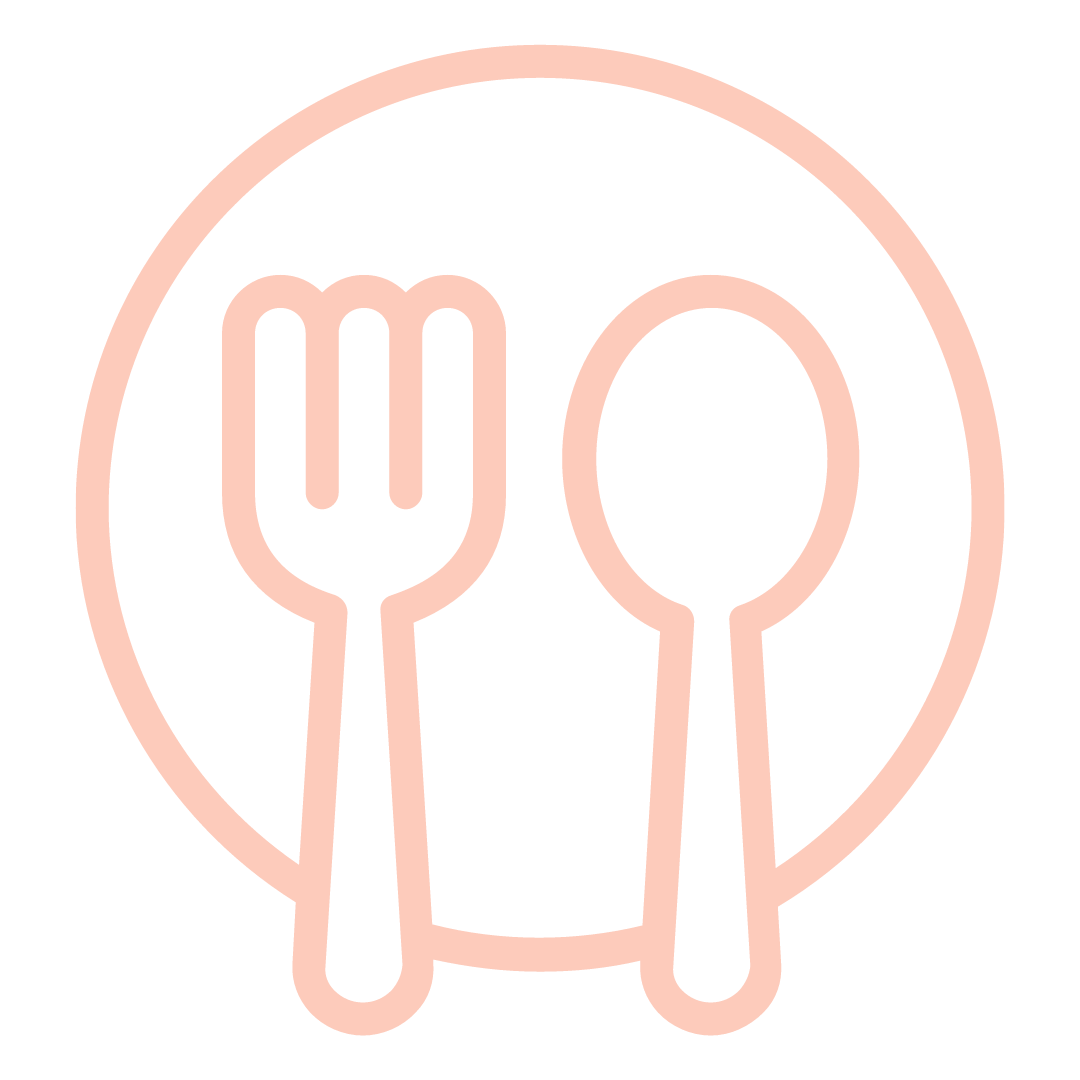 See how to: 
Structure mealtimes so your child is receptive to trying food
Take the pressure off (and release the guilt!)
Serve meals they'll actually eat – even with new food
Get your entire family on the same page as a united front
Use 3 ingredients to have successful meals
Make mealtime fun so your child (and you!) looks forward to it
Navigate picky eating with preteens and teens
Use "say this, not that" swaps to get your child trying food like magic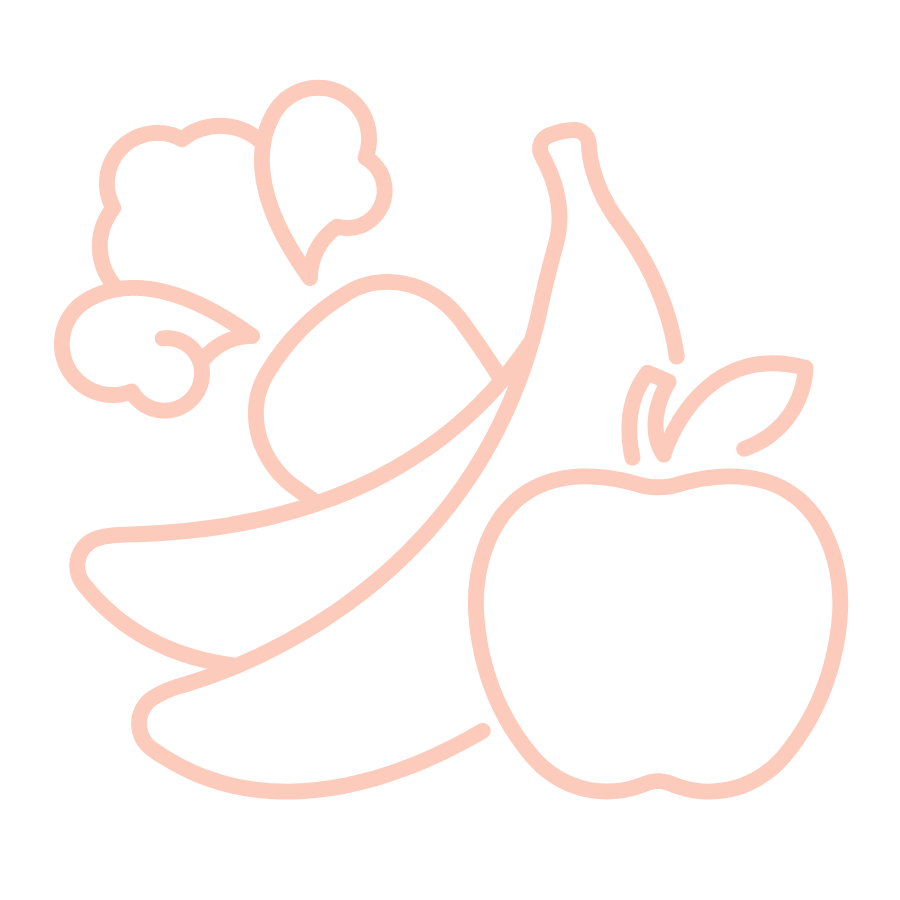 See how to: 
Introduce food so your child wants to try
Create variety, even with a limited diet
Make your child feel comfortable with new food (no anxiety here!)
Use their favorite foods to get them trying something new
Increase the likelihood of tasting food
Avoid the biggest mistakes parents make when introducing new food
Help your child go from tasting to eating in 5 simple steps
Get preteens and teens trying new food (it's different!)
Get your child trying new food with a single sentence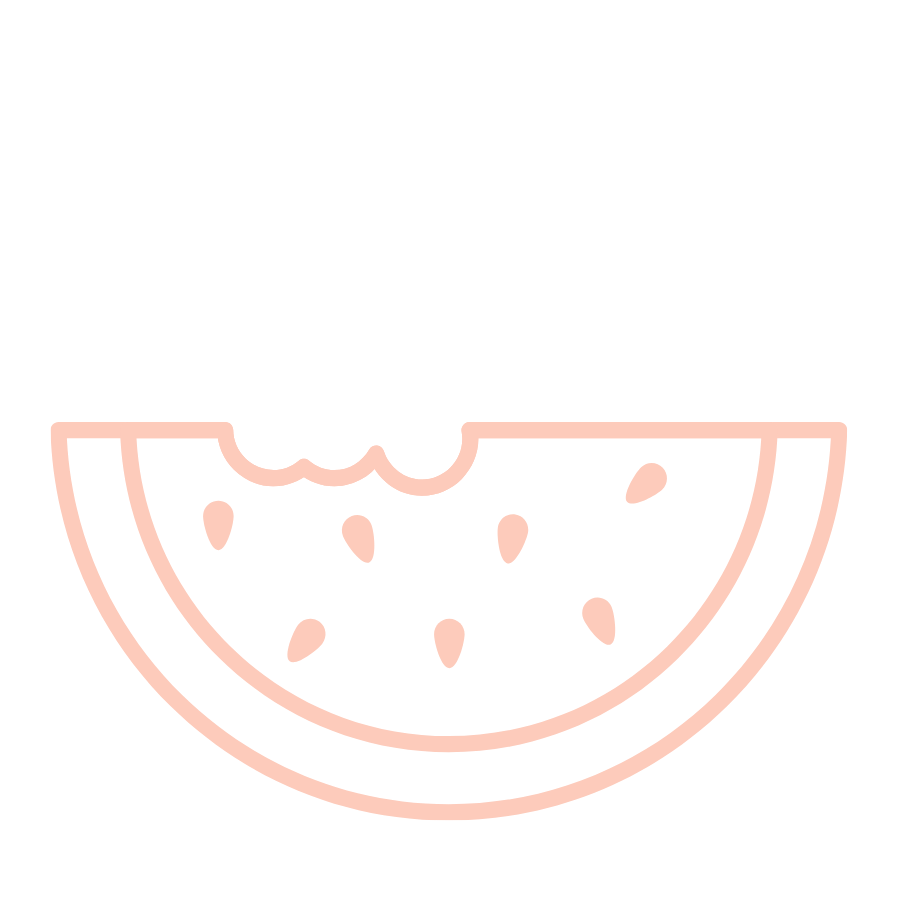 See how to:
Make tasting food a fun game so your child happily plays along
Get your child eating a preferred food again after they rejected it
Handle the inevitable "I don't like its" (and what it really means!)
Use 'stepping stones' to help your child accept new food
Add variety to any meal
Help your child eat dishes with multiple ingredients (like soup, lasagna, and tacos) with 12 tips
Use their favorite tastes (sweet, salty) to introduce new food
Maintain momentum so your child keeps making progress and you don't get burnt out
Ready for the step-by-step process to get your child trying new foods?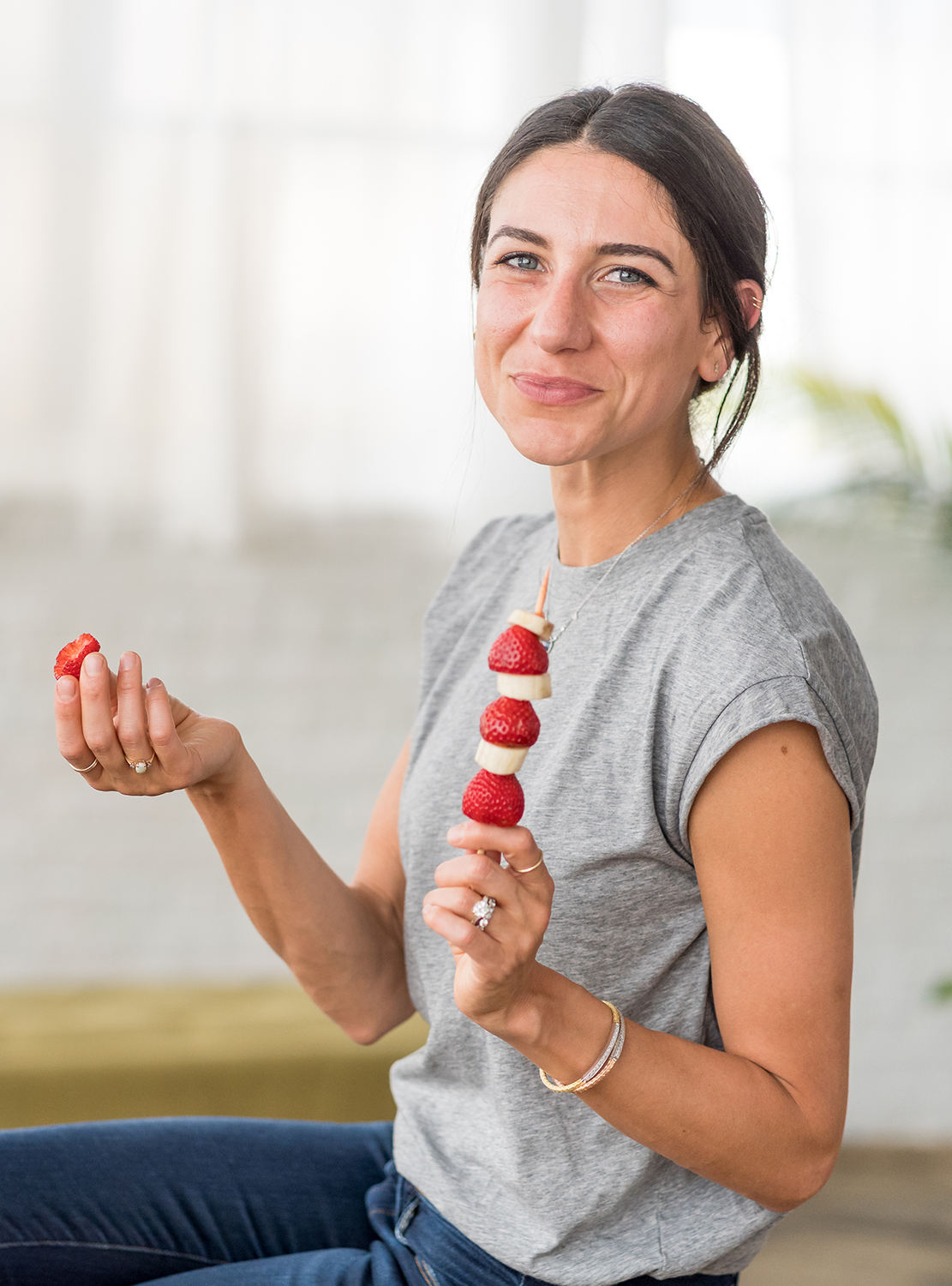 "The videos are amazing! We started implementing the zero-pressure statements and you can see my sons' little brain processing things so differently, we love it!" 
– Michelle, mom of a 6-year-old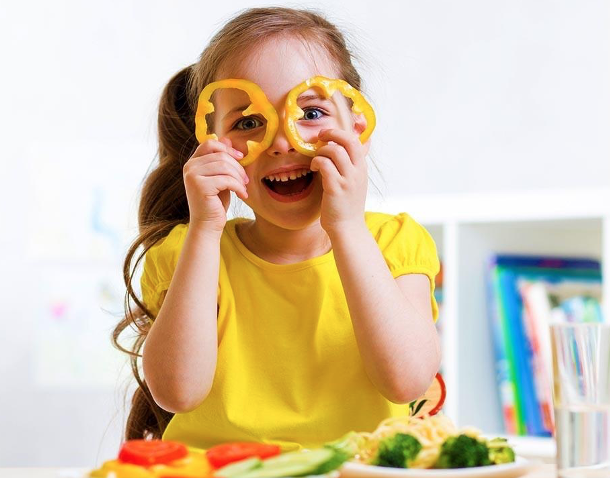 Get the Eating With Ease self-paced course!
Get access to the training for 6 months: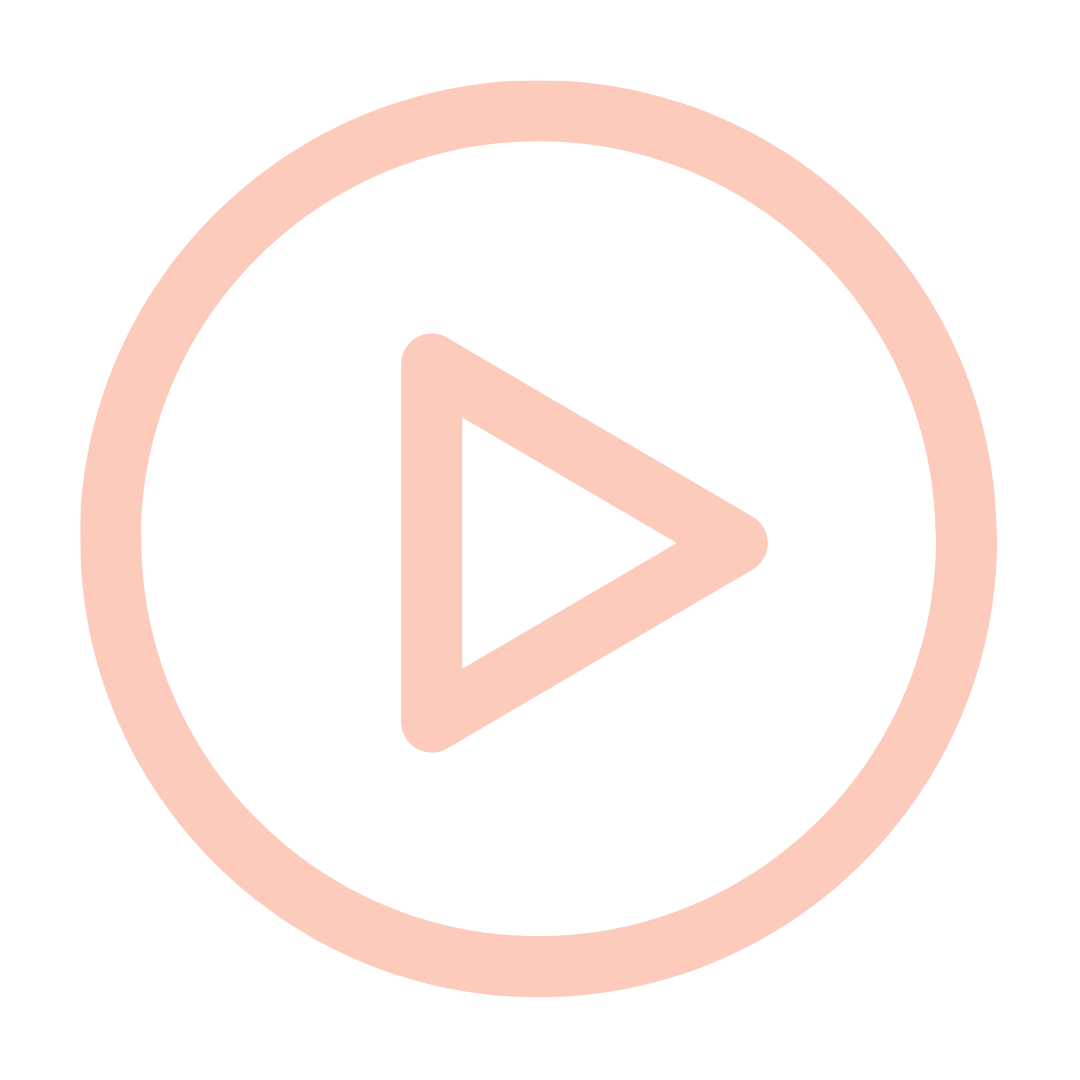 Eating With Ease Framework with bite-sized video training to watch on your own schedule.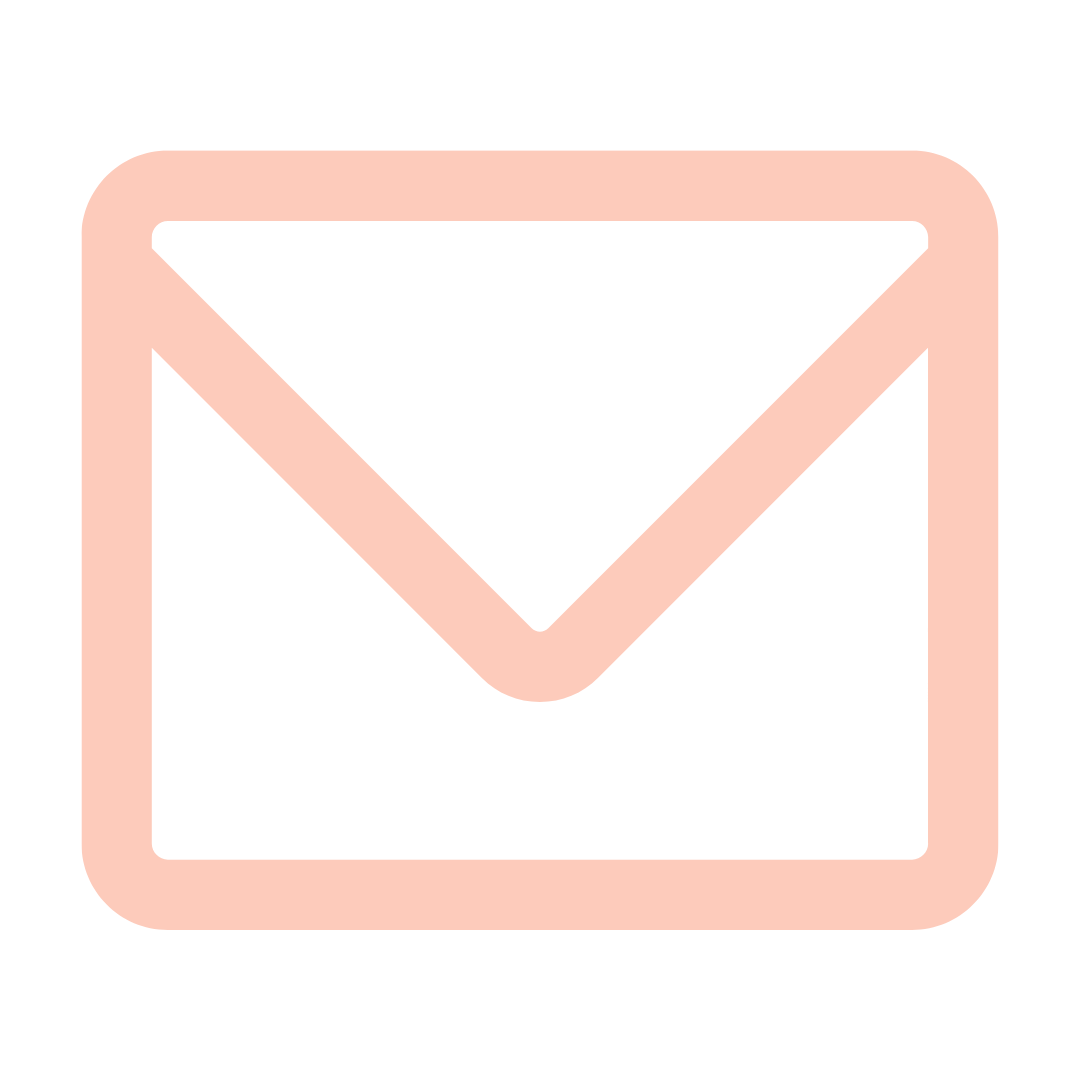 Weekly email support to answer questions as you work through the course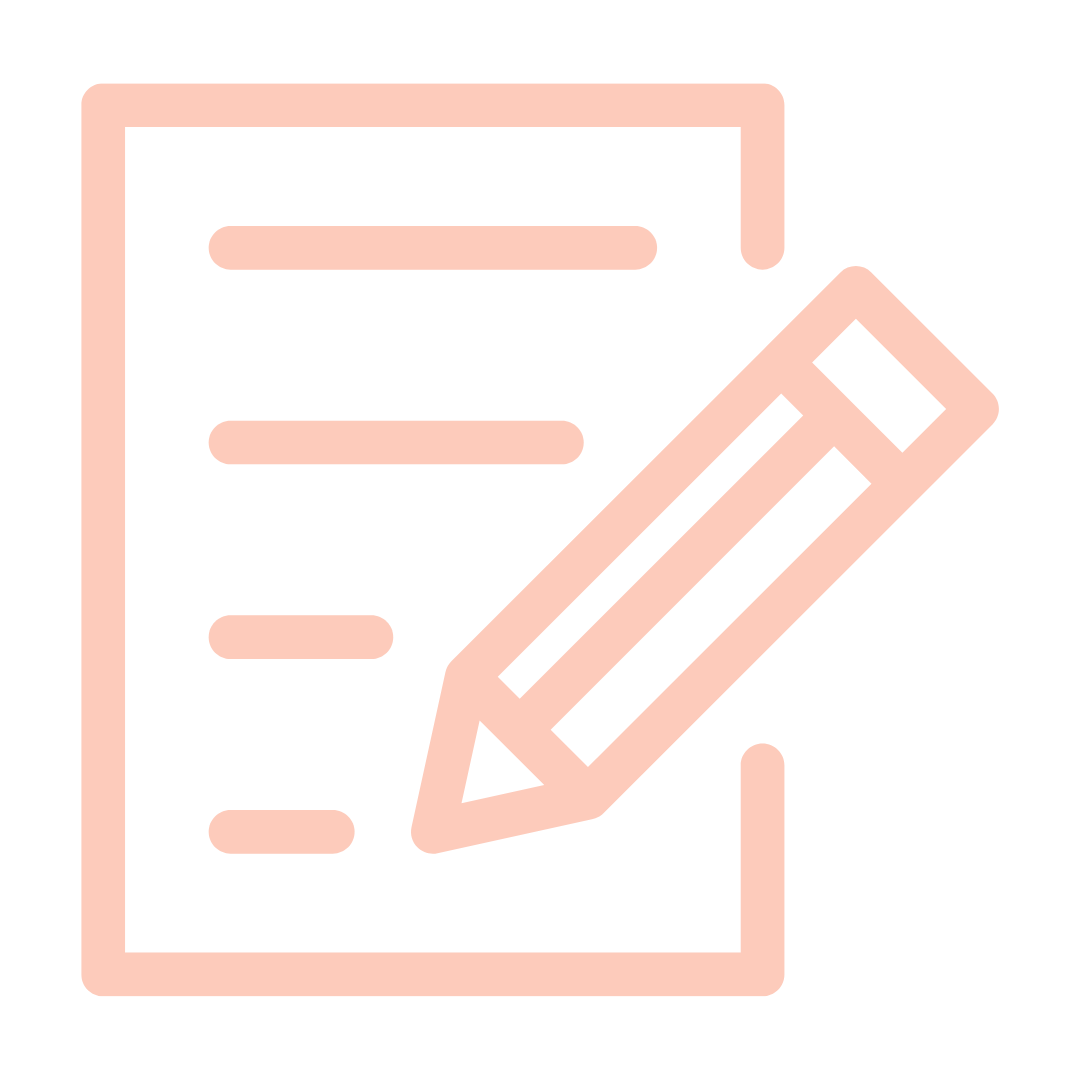 Step-by-step printable guidebook with all the resources you need to resolve picky eating
❌ Please note this includes ONLY the Eating with Ease framework, video trainings, and weekly email support. This self-paced course does NOT include 1:1 sessions, monthly Fun With Food sessions, or weekly group coaching calls. ❌ 
Get started today for just $145!
BEST VALUE
One-time payment of $799
EASY PAY PLAN
6 monthly payments of $145
Want weekly live support and private sessions with me?